In January we went to New Zealand's south island with friends from the UK.
We flew into Christchurch and hired a car.  Our basic route was :
Christchurch to Twizel
Twizel to Queenstown
Queenstown to Milford Sound
Milford Sound to Te Anau
Te Anau to Wanaka via Queenstown
Wanaka to Franz Josef
Franz Josef to Hokitika
Hokitika to Kiakoura
Kiakoura to Christchurch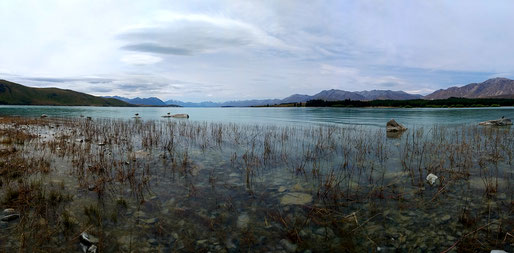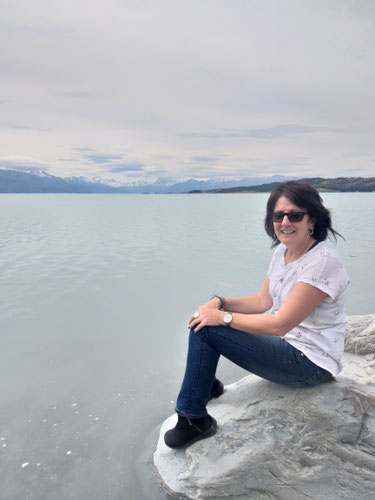 We drove up the Remakables mountains on the way into Queenstown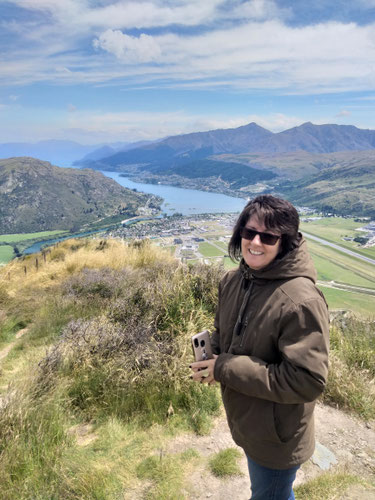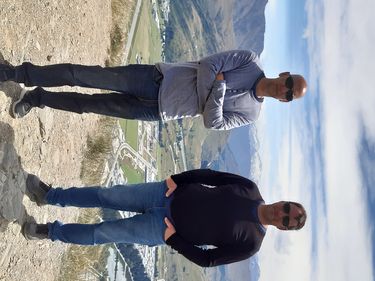 We went up the gondala in Queenstown, which gives a good view over the town and the Remakables in the background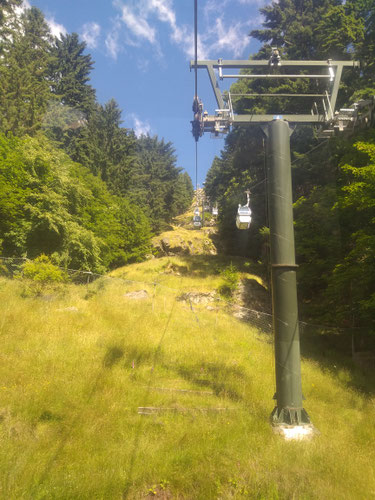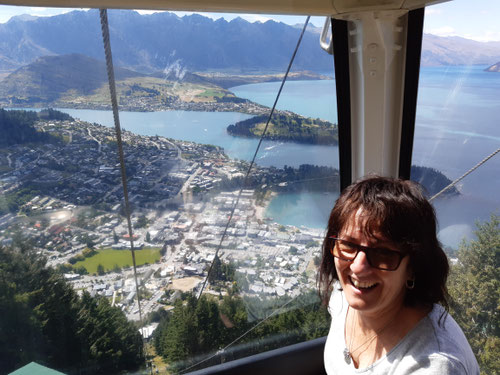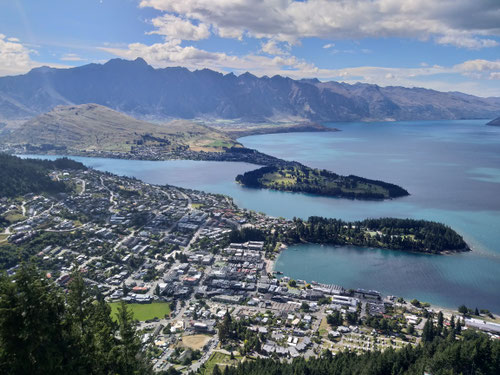 Big trees in the Botanical Gardens
From Queenstown we went to Milford Sound, which has one of the worlds better car parks!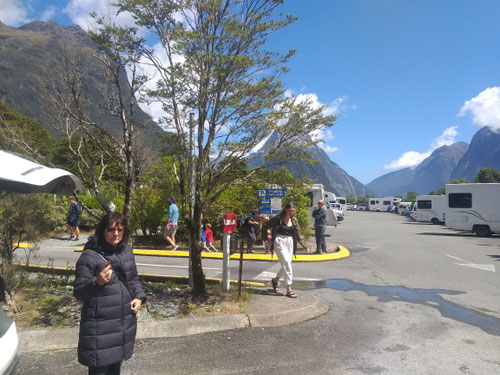 We went on a boat tour around the Sound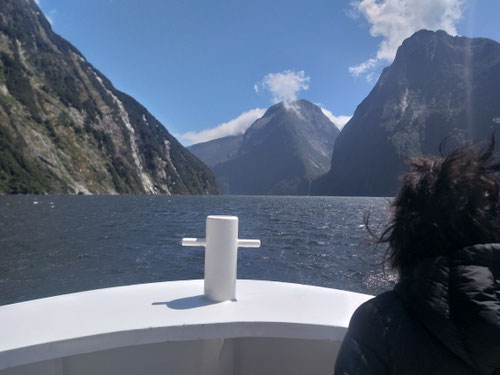 Because of the scale of the mountains, photos don't do any justice.  For example, there is a cruise boat in the next photo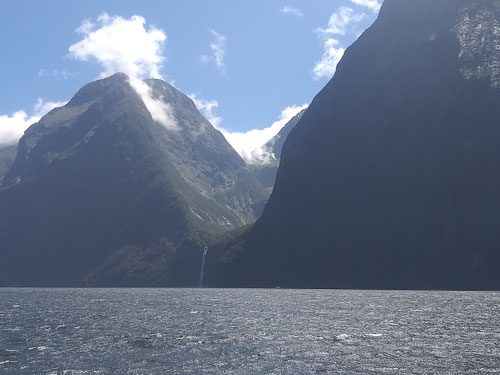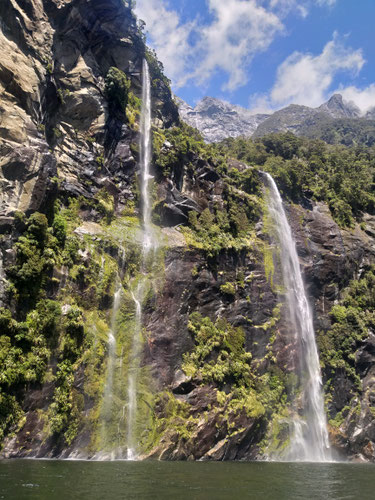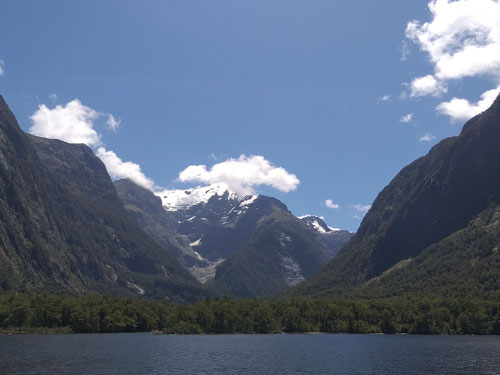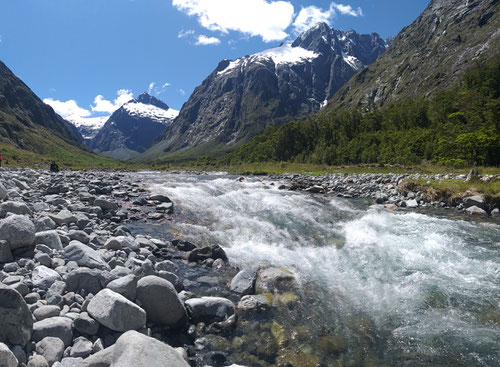 As good a road as the Great Ocean Rd in Victoria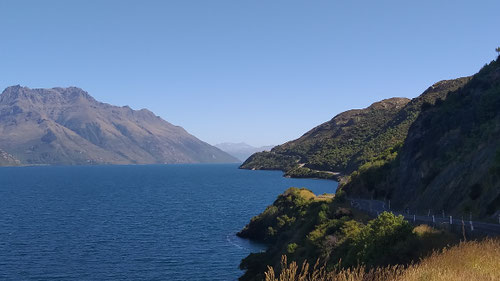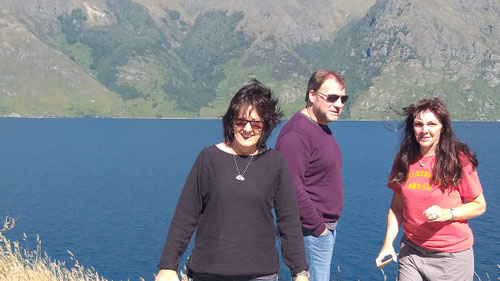 After a night in Te Anau, we headed to the Shotover river and had a ride on the jet boats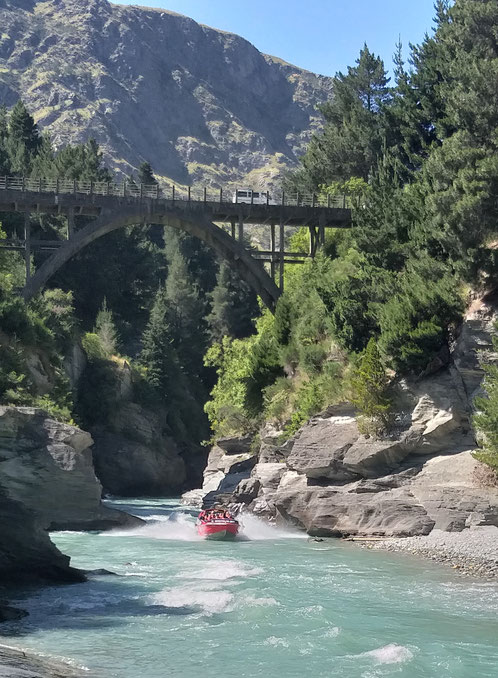 From there, we headed over the Crown Pass to Arrowtown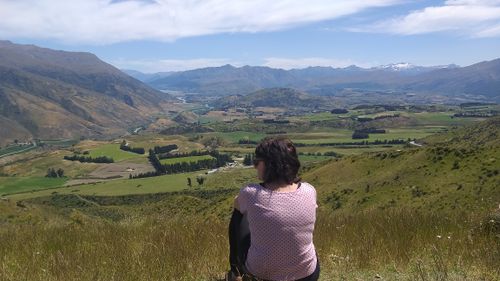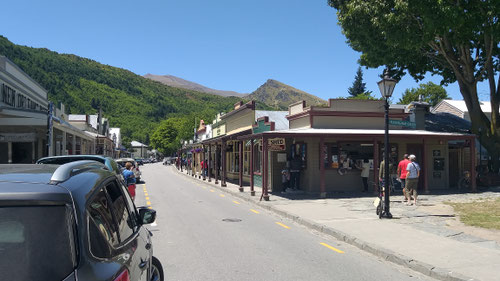 After a night in Wanaka, we headed to the Franz Josef glacier on the west coast.  We did a short walk to see the near by Fox Glacier
We arrived at tea time into Franz Josef, and decided we wanted to see a glacier close up, so we took a helicopter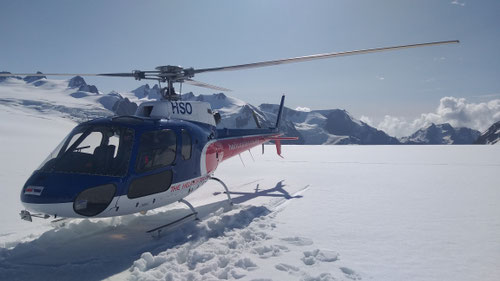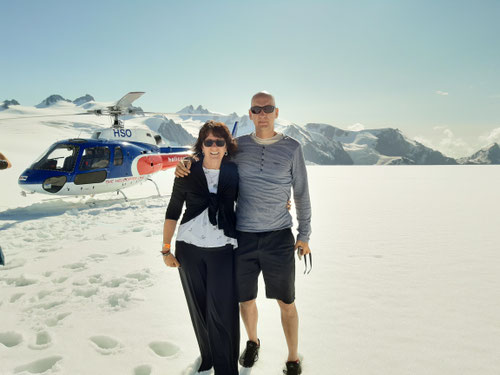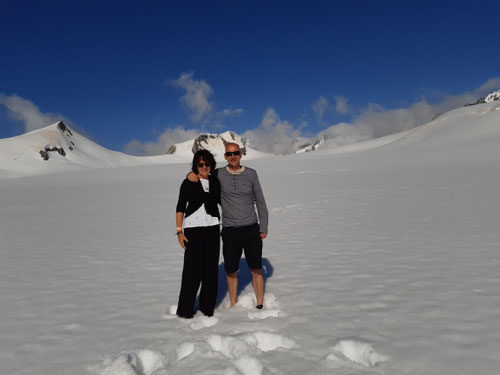 we then drove to Hokitika also on the coast.  We had a beach front stay with a good sunset.  Its odd being in snow one day and on the beach the next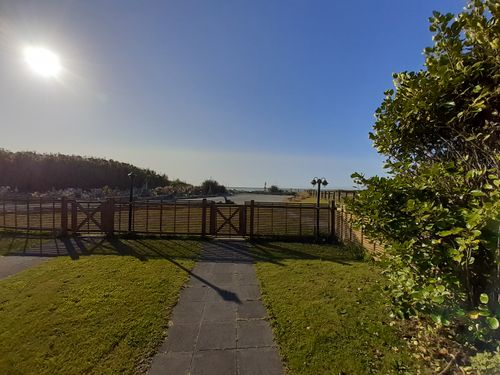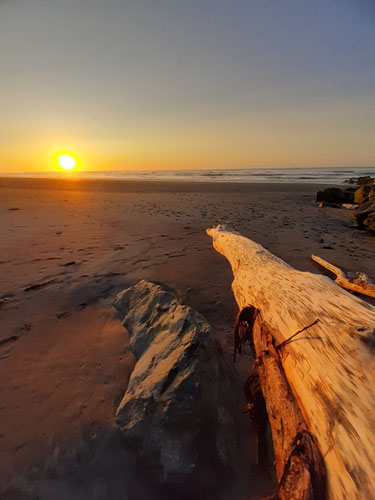 We drove on to Kiakoura on the east coast and stayed in a quirky farm stay.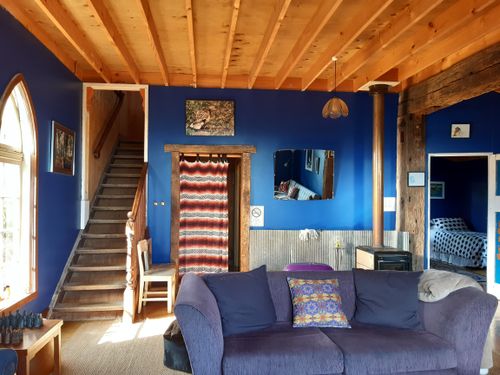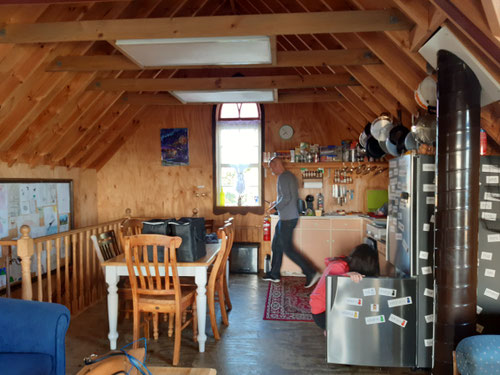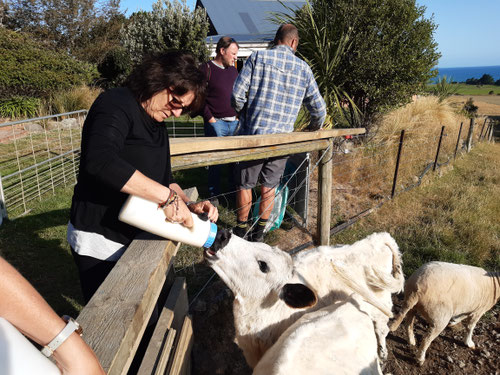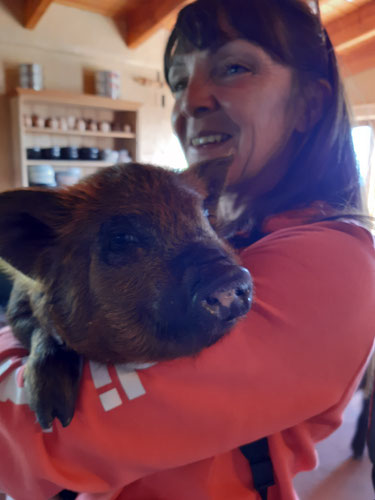 We went on a boat trip to see several hundred dolphins in the bay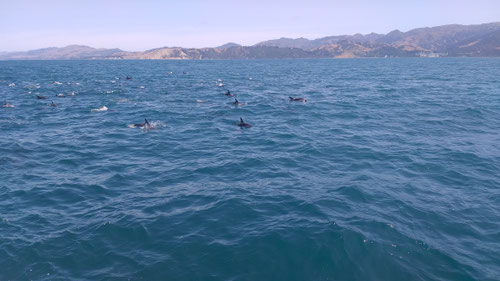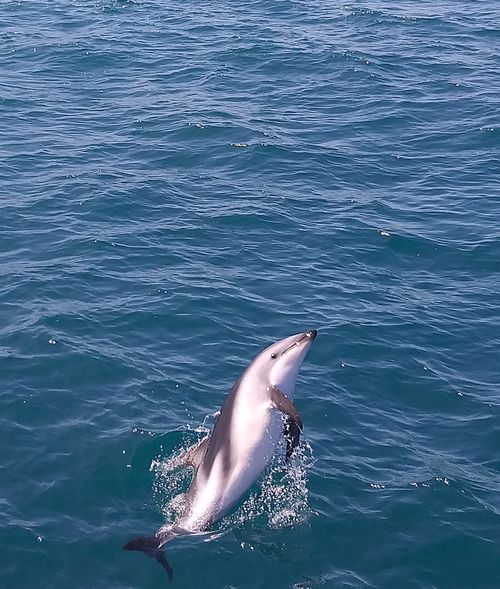 Then it was a trip back to Christchurch and a last meal out together, before going our separate ways the next morning, and returning home